TRAINING ON THE UNDROP – SESSION 2 "KEY RIGHTS OF THE UNDROP"

La Via Campesina and CETIM have organized a training course for La Via Campesina members in August 2023, and are now making training materials available to all.
Session 2 of the UNDROP training seminar aims to provide a general overview and analysis of the key rights of the UNDROP, those that form the backbone of the instrument. This does not mean that other rights are less important, but we have identified these "key rights" as being the most buoyant and, in a way, the most claimed: right to land and natural resources; right to food and food sovereignty; right of rural women; right to social security; right to seeds; right to the environment, water and biodiversity; right to participation; right to an adequate standard of living and means of production; economic, social, cultural, civil and political rights in the context of peasant activities.
Objective of Session 2 "Key rights": To gain a practical understanding of the core content of the UNDROP and what these articles mean in practice for peasants in the field.
Methodology: Participants will follow a series of video training sessions on key UNDROP rights. They will also be asked to read some key documents relating to each right.
RIGHT TO FOOD SOVEREIGNTY (art.15)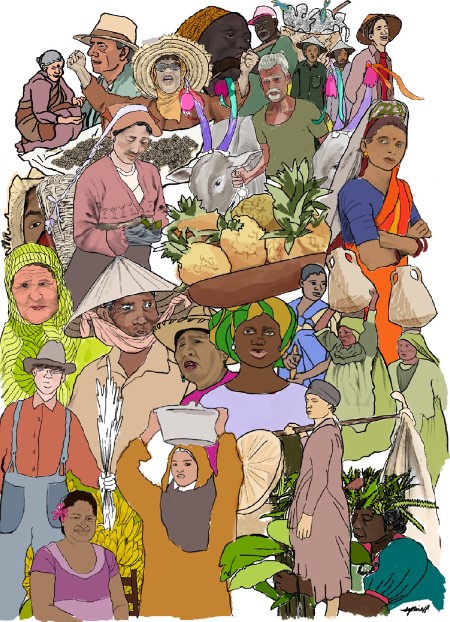 See video training on food sovereignty, by Elizabeth Mpofu (ZIMSOFF, Zimbabwe)
Compulsory training sheets to read:
Complementary materials for further reading:
RIGHT TO LAND (art.17)
See video training on right to land, by Paola Gioia (ABL, Germany)
Compulsory training sheets to read:
Complementary materials for further reading:
RIGHT TO AN ADEQUATE STANDARD OF LIVING, A DECENT LIVELIHOOD AND THE MEANS OF PRODUCTION (art.16)
See video training on this right, by Diego Monton (MNCI Somos Tierra – UTRST, Argentina)
Compulsory training sheets to read:
Complementary materials for further reading:
RIGHT TO SEEDS (art.19)
See video training on right to seeds, by Christophe Golay from the Geneva Academy (Switzerland)
Compulsory training sheets to read:
Complementary materials for further reading:
RIGHT TO PARTICIPATION (art.10)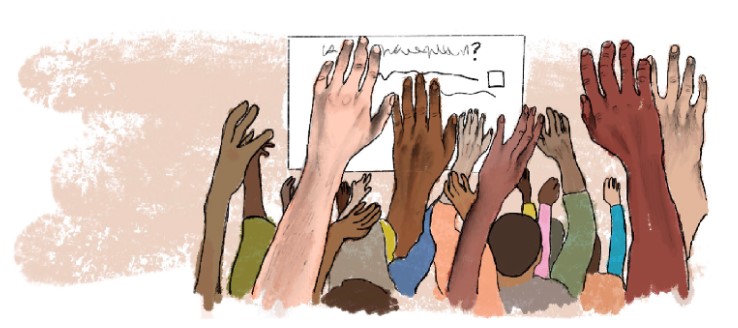 See video training on right to participation, by Michelle Zufferey (UNITERRE, Switzerland)
Compulsory training sheets to read:Training sheets to read:
RIGHTS TO THE ENVIRONEMENT, BIODIVERSITY AND WATER (art. 18, 20 and 21)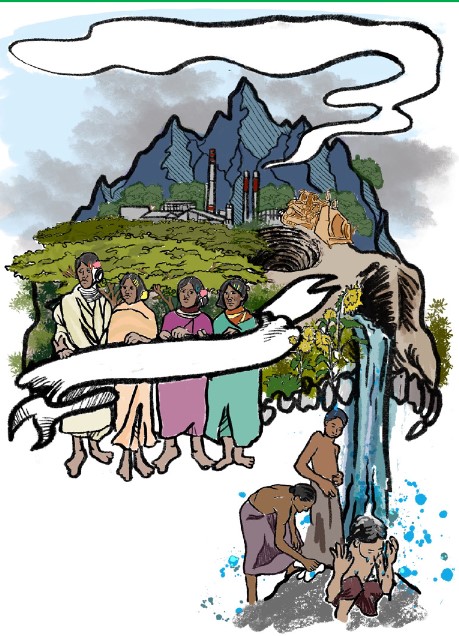 See video training on right to participation, by Morgan Ody (Confédération paysanne, France)
Compulsory training sheets to read:
Complementary materials for further reading:
RIGHTS OF RURAL WOMEN (art. 4)
See video training on right to participation, by Chengeto Zumira (ZIMSOFF, Zimbabwe)
Compulsory training sheets to read:
Complementary materials for further reading:
RIGHT TO SOCIAL SECURITY (art. 22)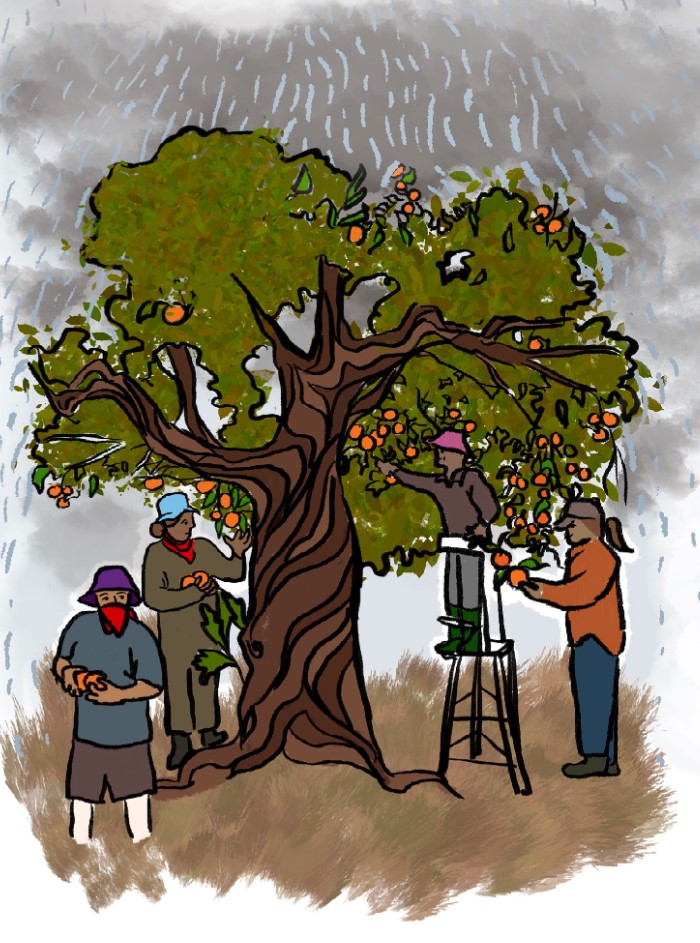 See video training on right to participation, by Pramesh Pokharel (All Nepal Peasants Federation, Nepal)
Compulsory training sheets to read:
ECONOMIC, SOCIAL AND CULTURAL RIGHTS (art. 5, 13, 14, 21, 23, 24, 25 and 26)
See video training on economic, social and cultural rights, by Melik Özden (CETIM)
Compulsory training sheets to read:
CIVIL AND POLITICAL RIGHTS (art. 3, 6, 7, 8, 9, 11 and 12)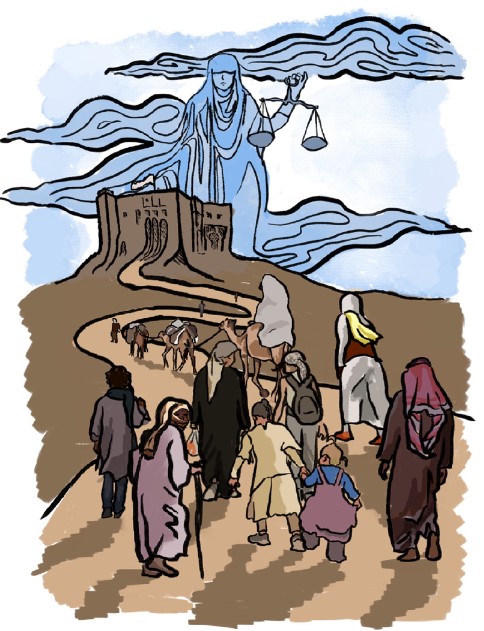 See video training on civil and political rights, by Melik Özden (CETIM) see above
Compulsory training sheets to read: